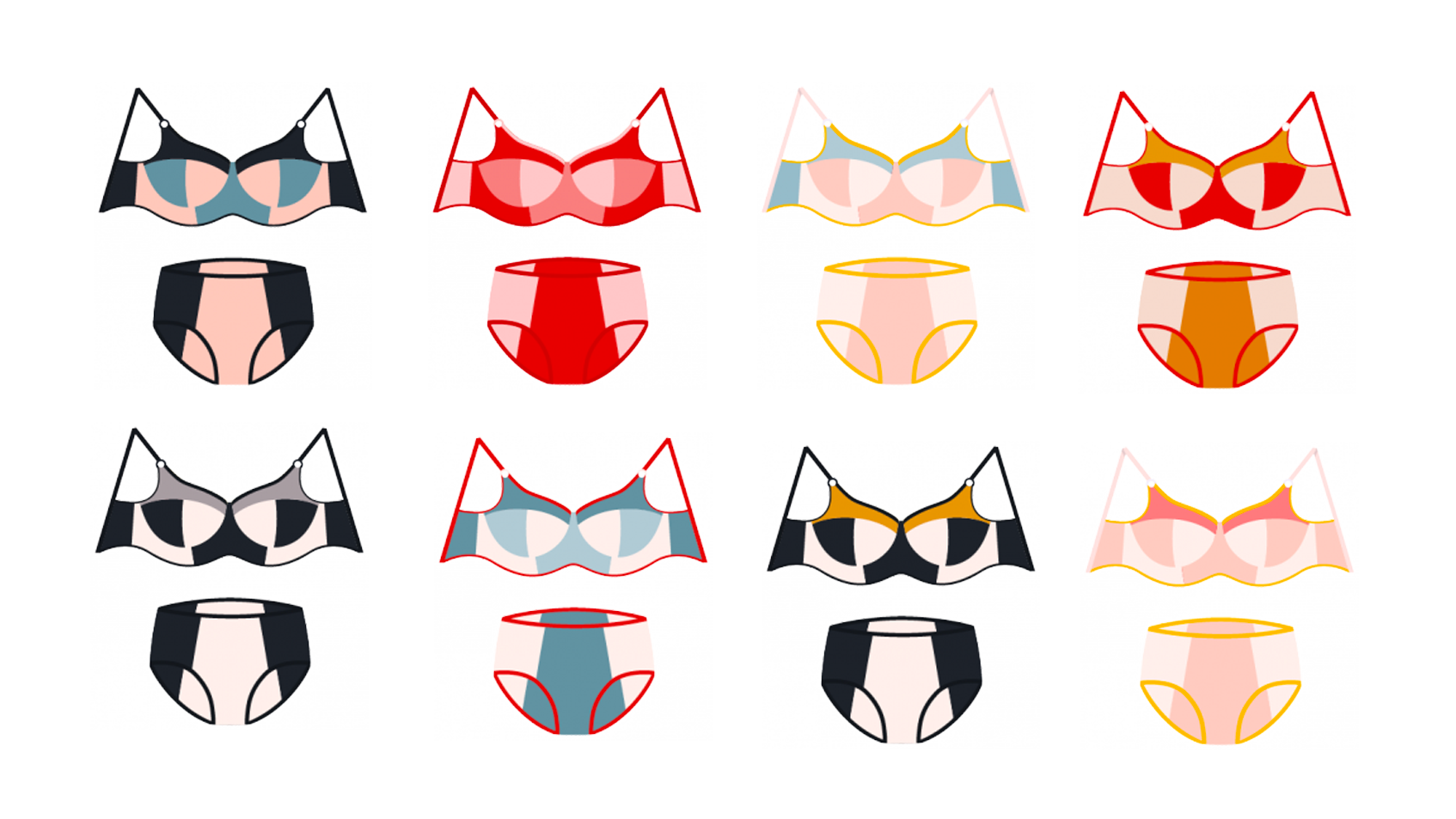 What Lydia Made
A custom built e-commerce platform for a contemporary underwear brand focusing on bespoke inclusive sizing, comfort, modern design-led aesthetics, handmade production, and body positivity.
At Papertank we're always excited at the prospect of working with local makers and this goes double when we are offered the chance to create a website as unique and exciting as their own creations. Due to Lydia's unique mix of fabrics, custom sizing, hand crafted pieces and limited availability, the What Lydia Made website allowed us an opportunity to develop a whole new strategy to our e-commerce platform.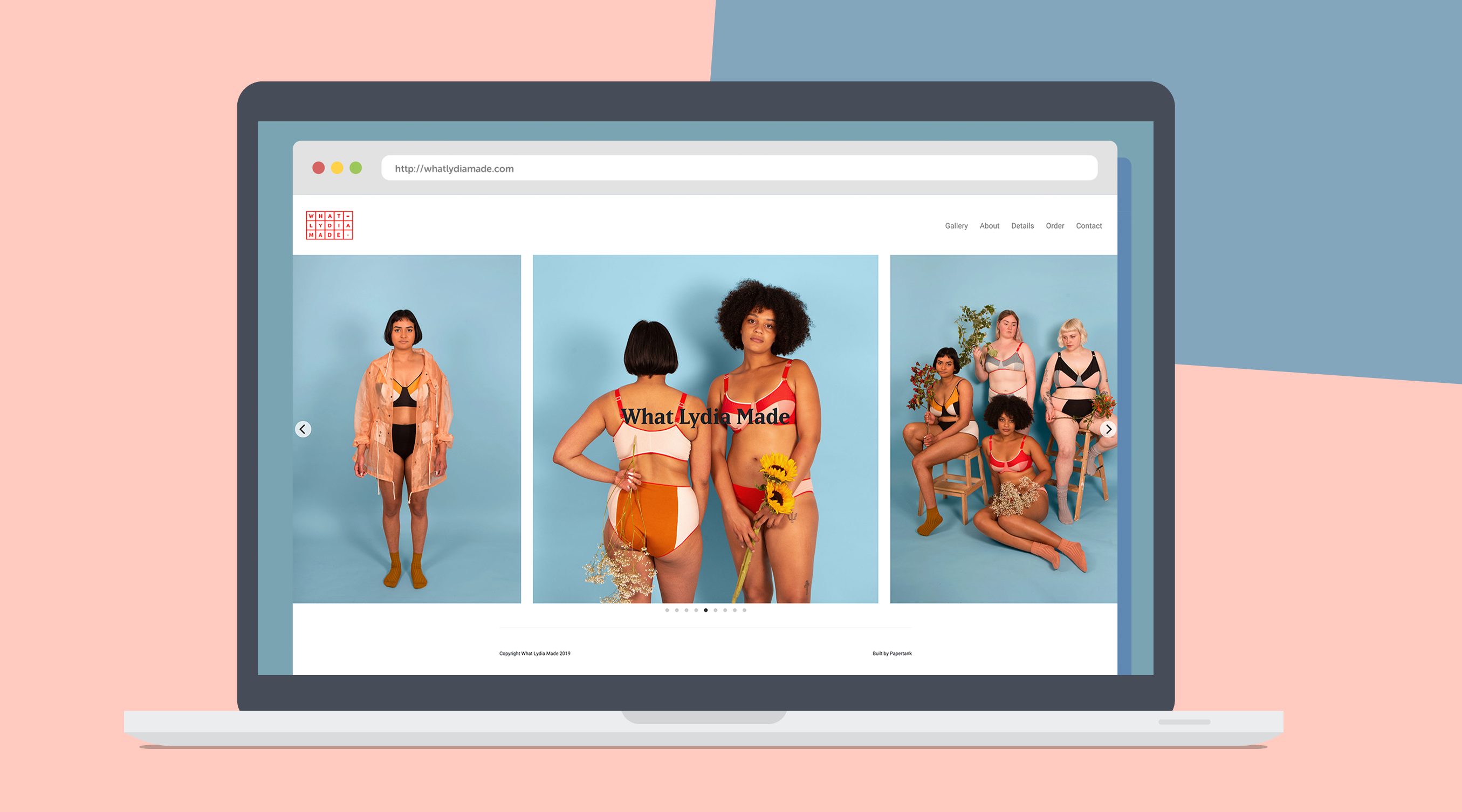 Beautiful on the outside, complex in the middle.
While we might not have had the delight of designing the front end of this beautiful store, we did have the great pleasure to work with our long standing collaborator and Lydia's husband, Dave Morrow of Box Dog Inc.

While Dave and Lydia worked on the visuals for the mockups, we were hard at work developing a new version of our e-commerce software Blanket. This new update would allow us to build a lot of the custom features required for the project, such as calendar booking/time allotment within products and direct customer conversations.
These unique requirements that Lydia presented to us at the start of the project are exactly what makes her business such a success. Lydia has been striving from the get go to change industry standards and adapt for a new emerging market. This project has been one of our most rewarding to date and we're excited to see what we can help Lydia make next.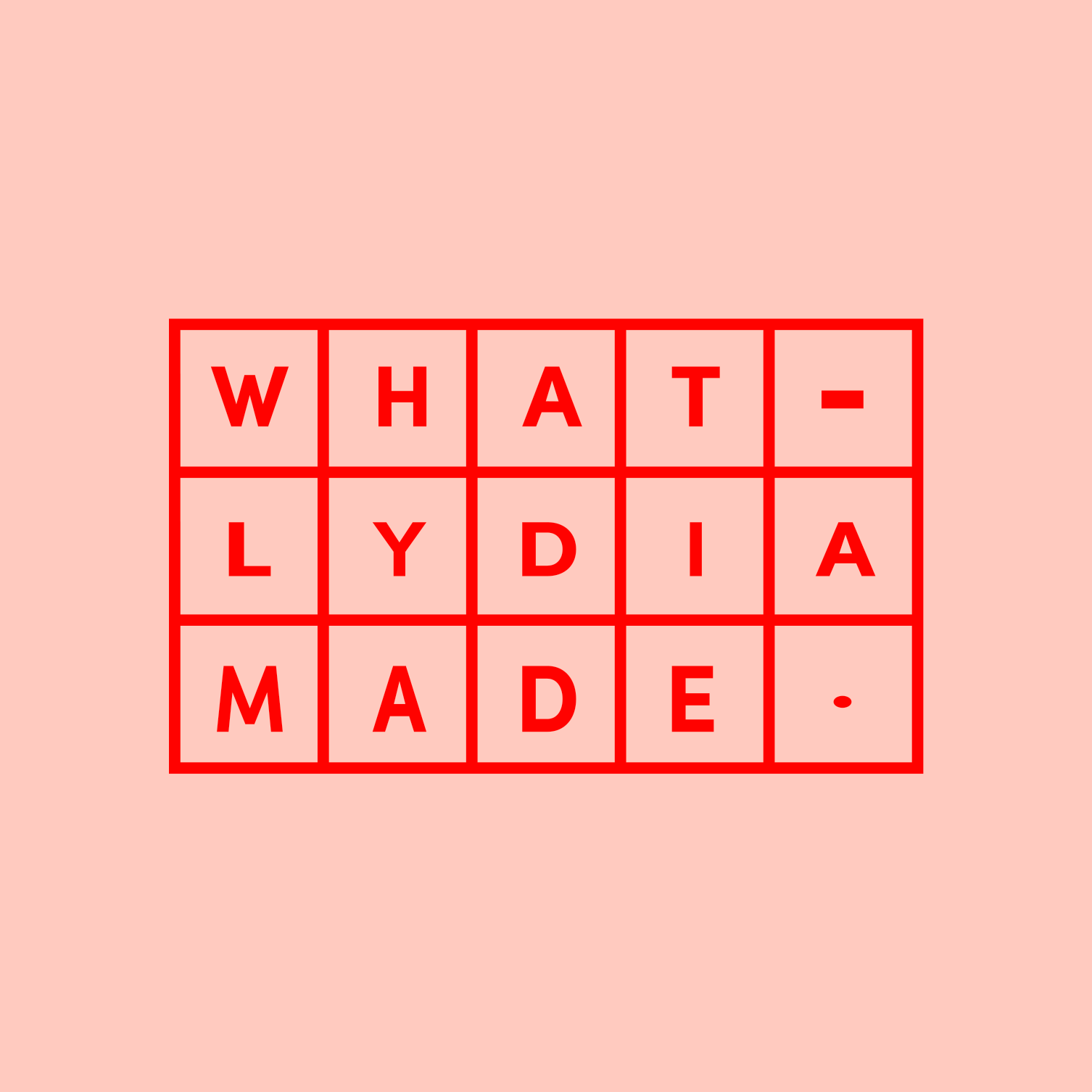 ---
---