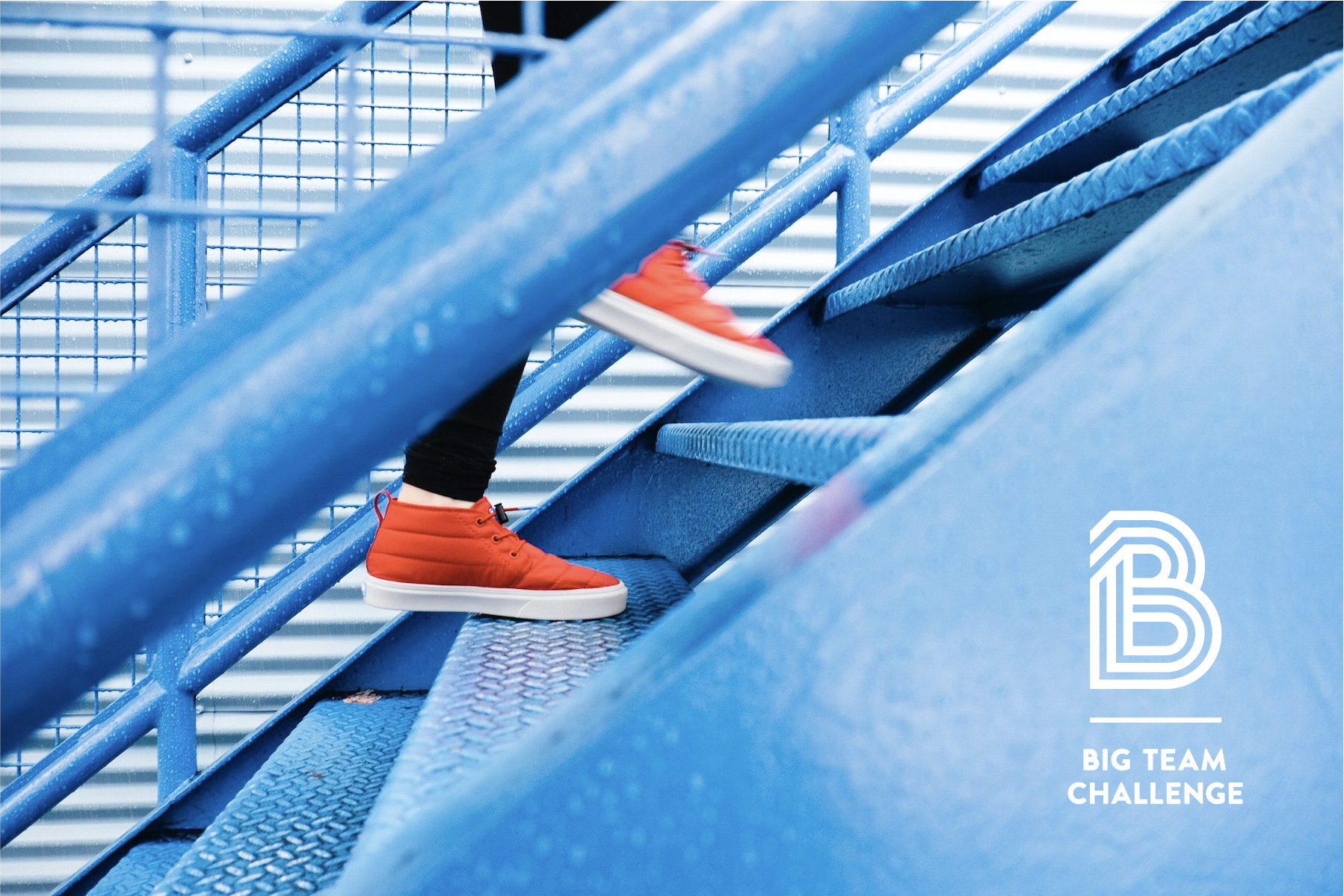 Big Team Challenge
Building a brand from the ground up.
Big Team Challenge is a web and app system that empowers businesses to organise and personalise exercise challenge programs for their staff. With thousands of users each week, Big Team Challenge needed bold and eye-catching branding to stand out in a crowded market.
Many of our projects are rooted in health and wellness, and our personal passion for the objectives presented by Big Team Challenge informed the design process. Drawing on historical influences from the iconic branding of the 1968 Mexico Olympic Games and the spirit of competition represented by the Olympics, Big Team Challenge's branding is centred on the lively and kinetic 'B'. Direct, spirited, and instantly iconic, the end result is a streamlined design that makes Big Team Challenge's system accessible, attractive, and easy to use.
---
We also developed the Big Team Challenge website and apps. View The Project
---