 Ben Èideann Whisky
A highland single malt scotch whisky
Papertank were approached by an established liquor distributor looking to create their own range of Scotch Whisky for an international market. We were excited not only to work on an area of design that was new to us, but an area of business and distribution which was a world away from what we're used to.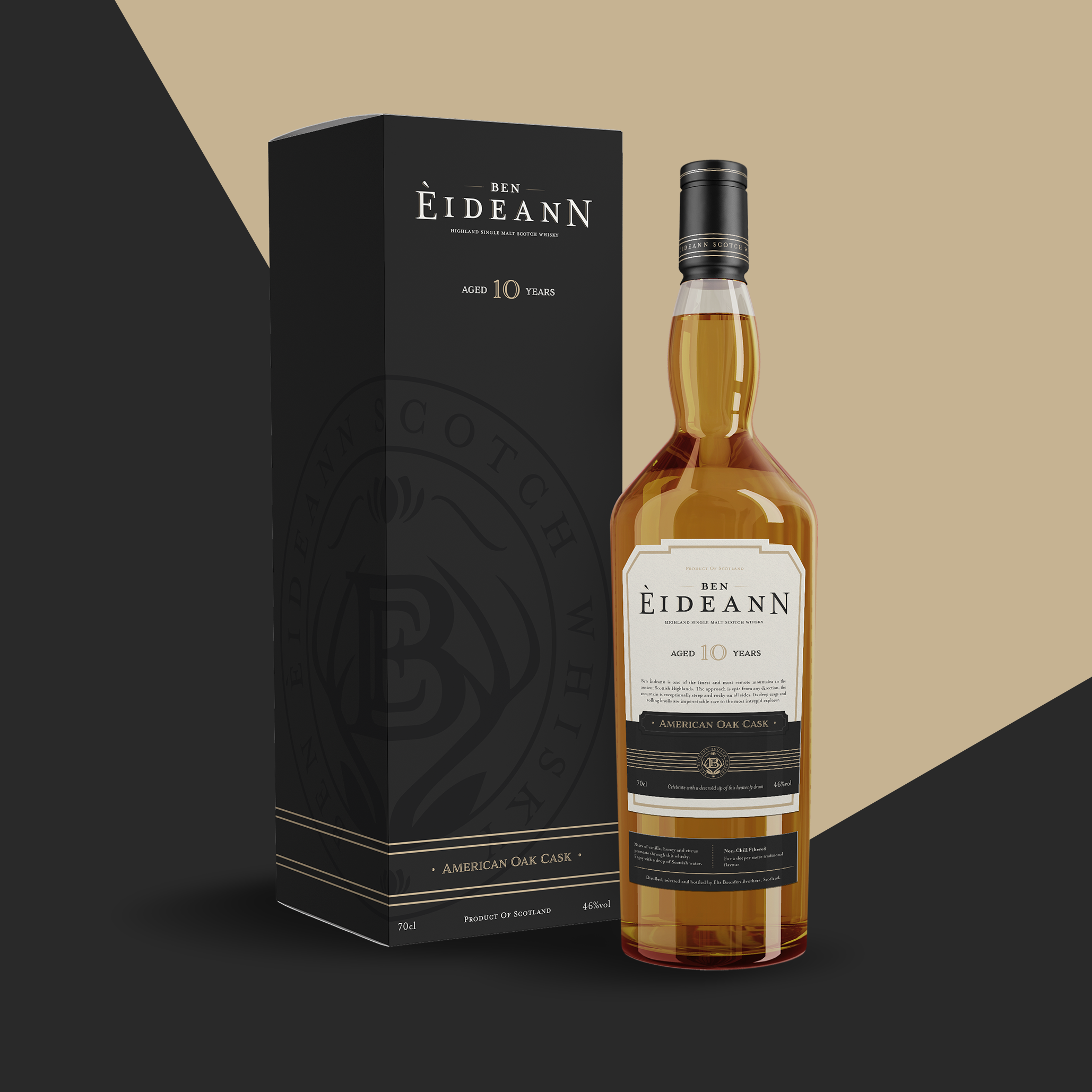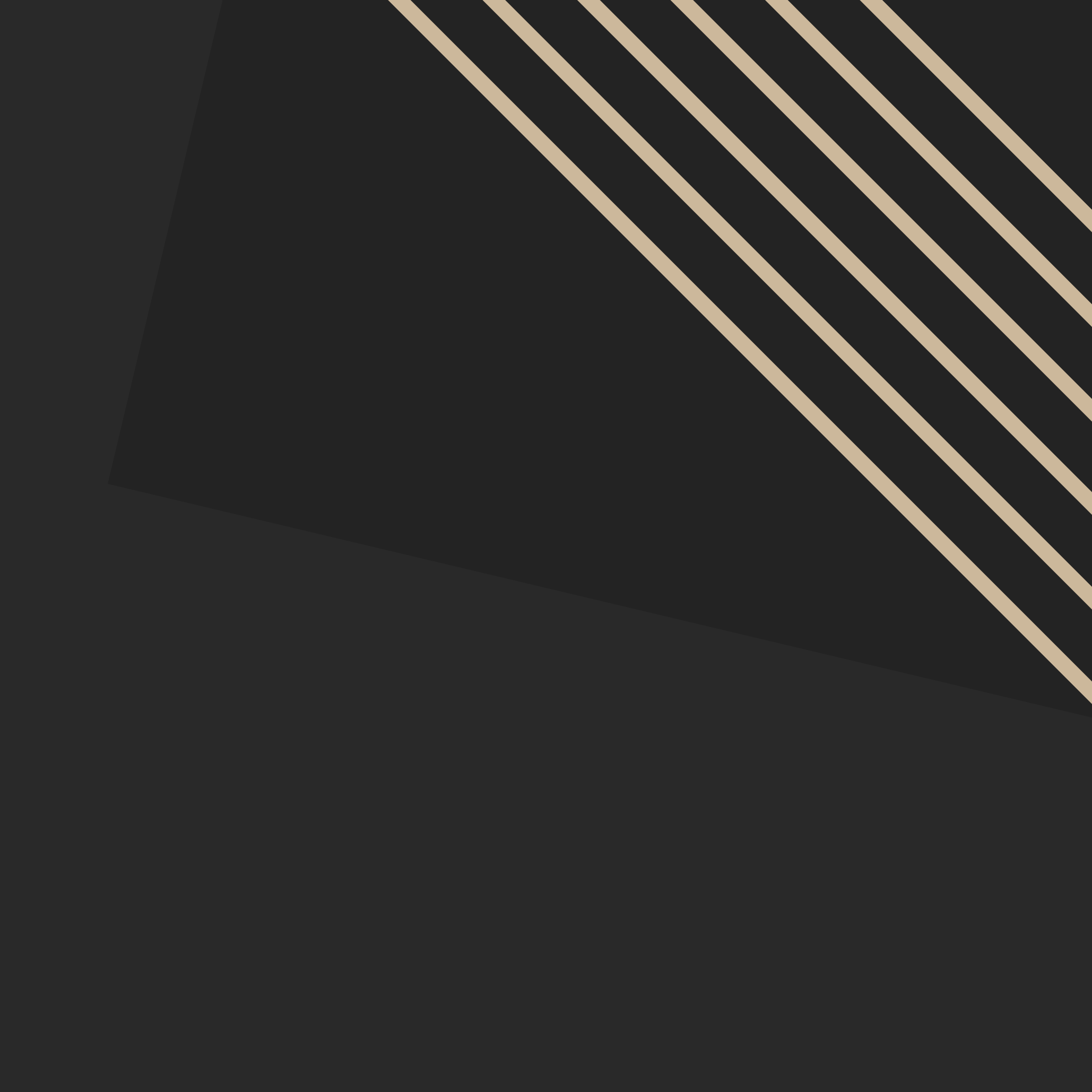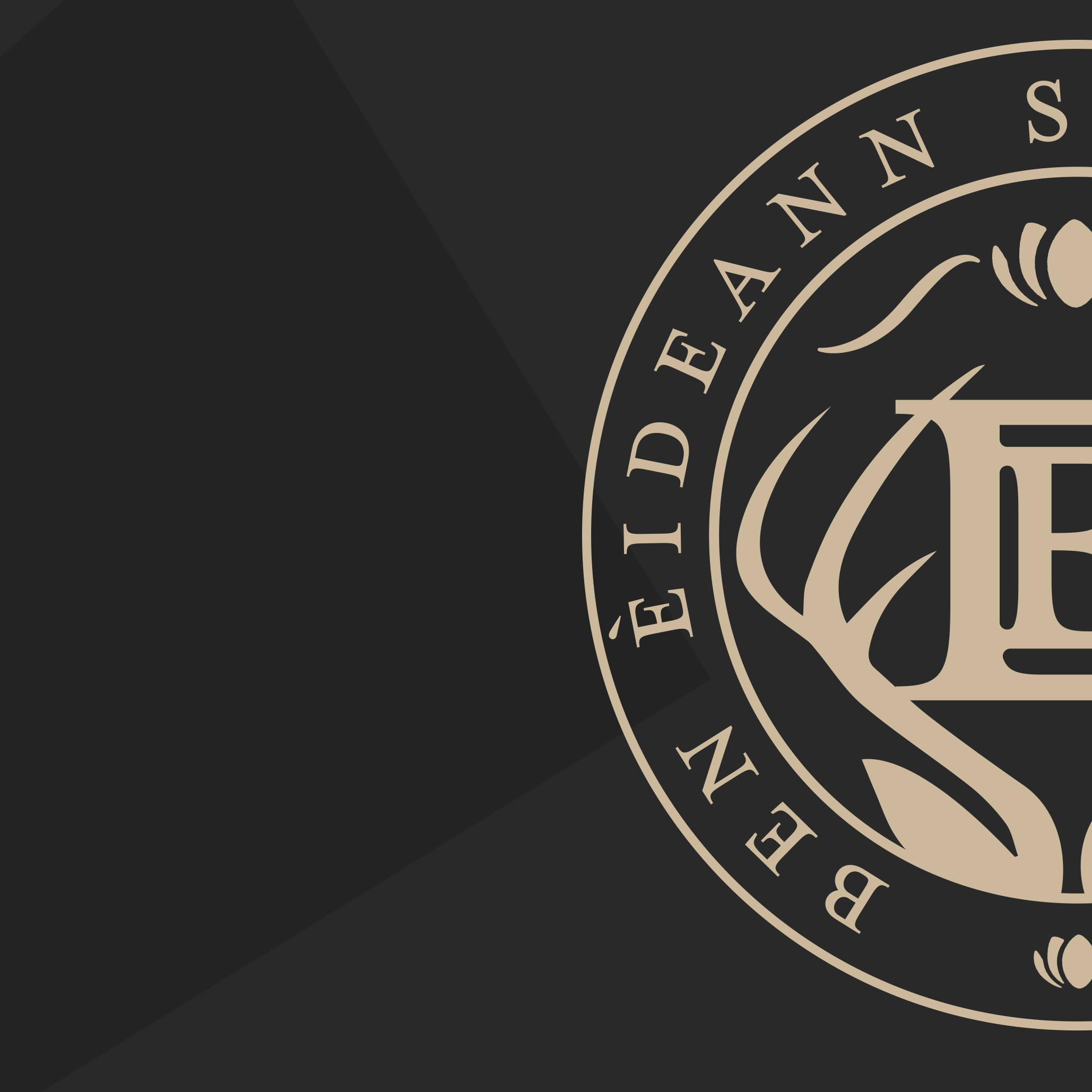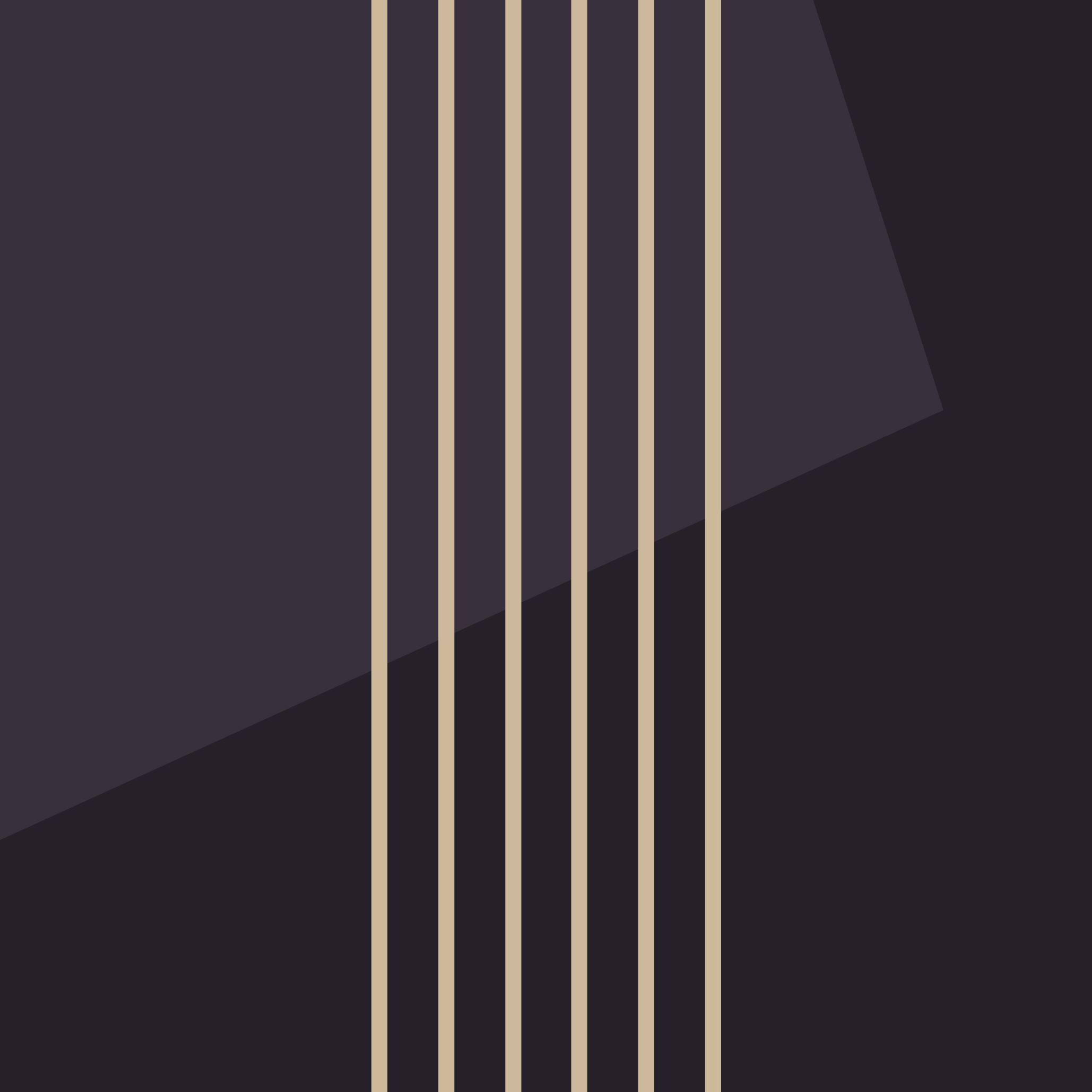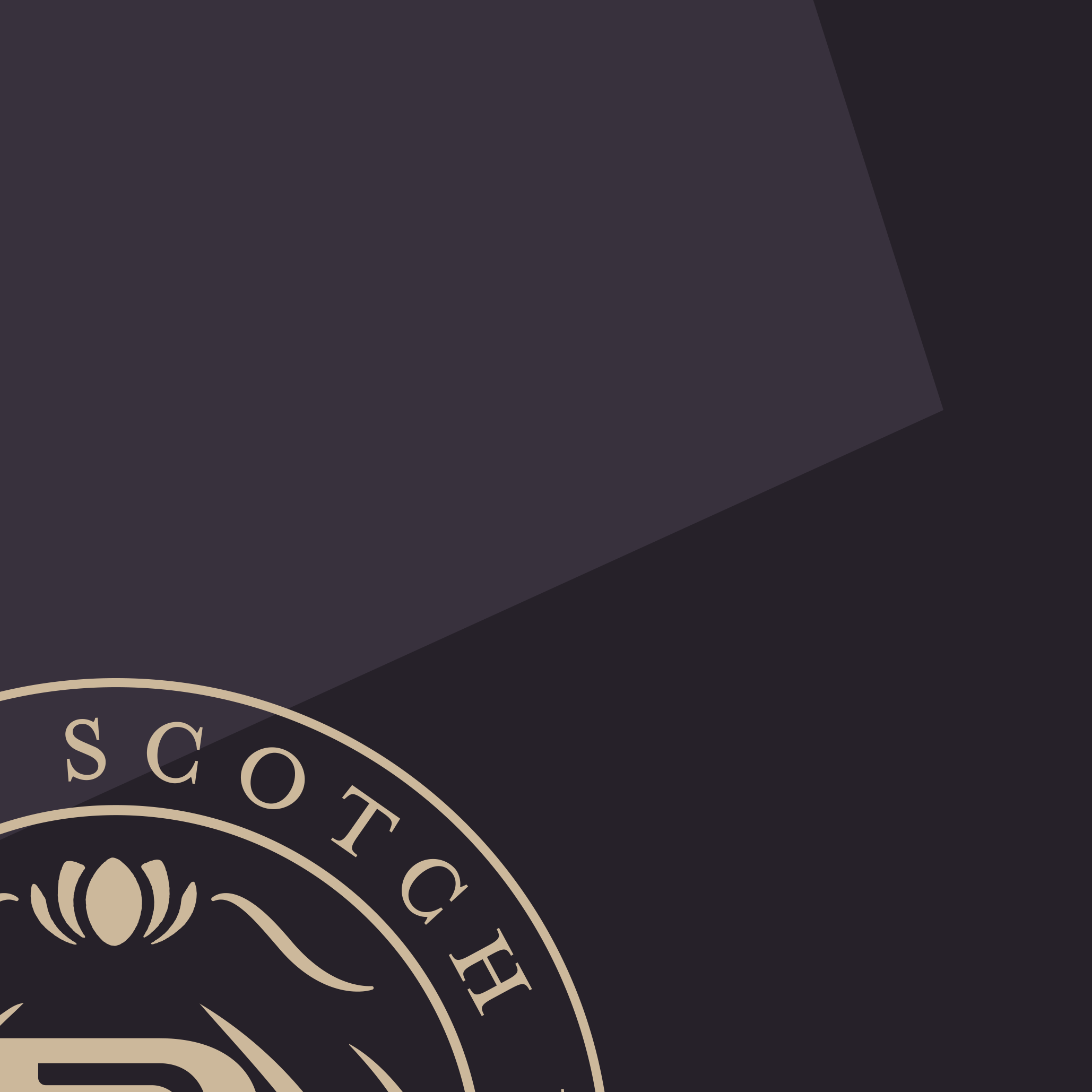 The Design
Ben Èideann was a completely new brand of Highland Single Malt Scotch, this meant creating everything from the ground up.
Our primary duty was to bring to life the branding that would be bold enough to capture people's attention, but firmly rooted in the traditions as to appeal to their core market.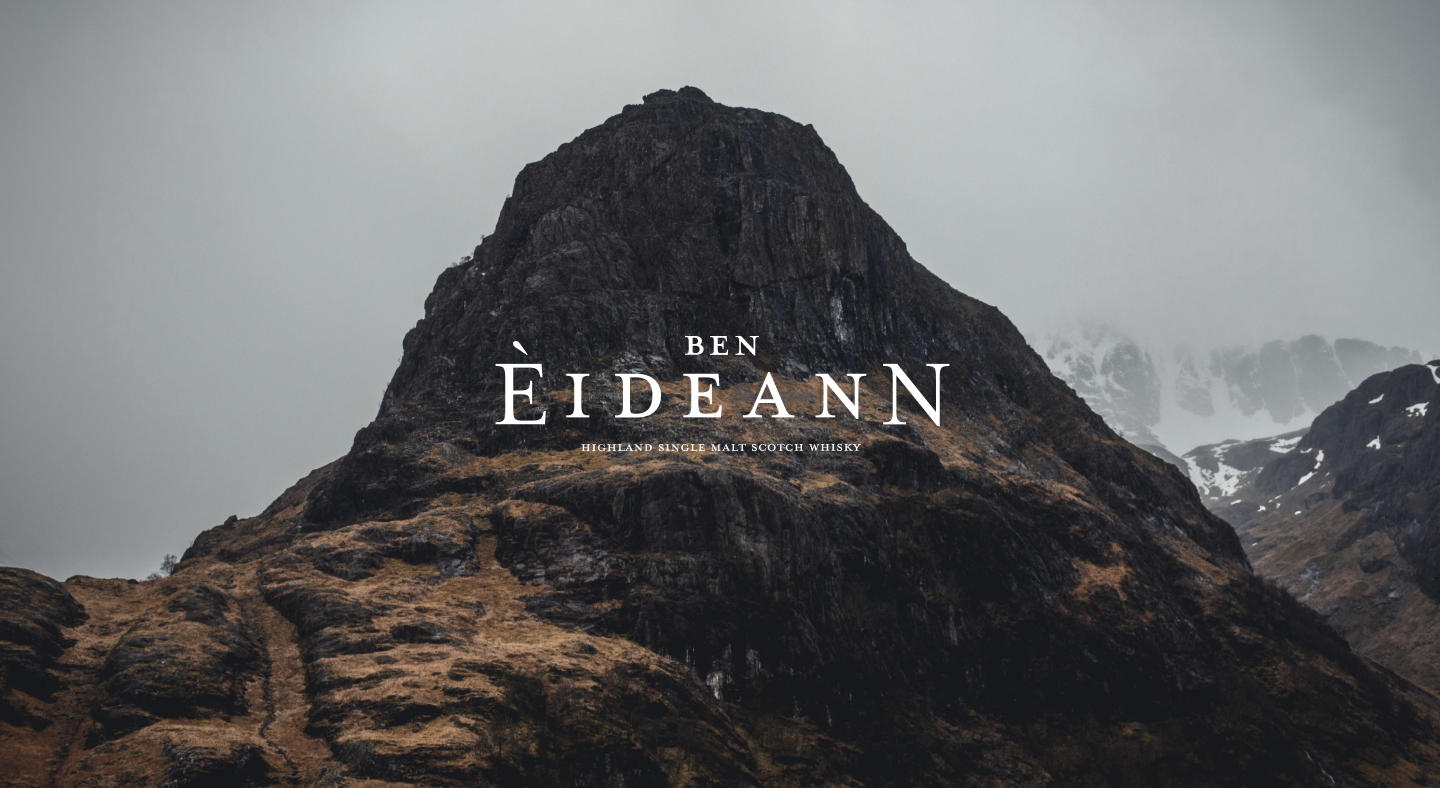 A World's First
The Edah HaChareidis is renowned for the highest standards in rabbinical Kosher supervision. The Ben Eideann whiskies are the first ever Scottish Single Malts to have the Badatz Hechsher.